Welcome to LUXEvents Organisers. We are the event planners of choice for clients who want to deliver a bespoke small event. With outstanding design and immaculate attention to detail, we create magical experiences that are both intimate and memorable.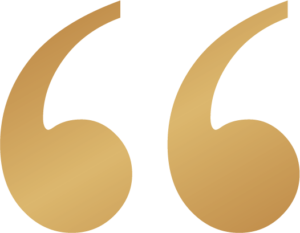 LUXEvent Organisers were so professional and friendly right from the first consultation. They understood everything clearly and tailored everything to suit my style. Could not recommend them enough.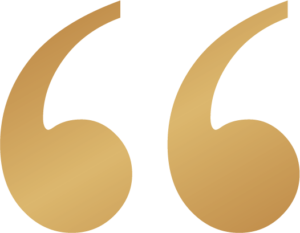 My birthday was beautifully organised and left everyone amazed at the speed and creativity that LUXEvents showed throughout the whole process. They were so professional and definitely made me feel special on the day. Thank you!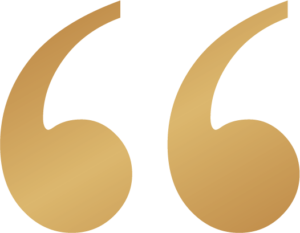 LUXEvents took care of all of the decor, which took a huge weight off my shoulders! They came up with unique ideas that made my garden party so elegant but fun at the same time. We will definitely be approaching them again in future.